Take Your Course At Home on Zoom
Only $385
The cost of the class on ZOOM is $385 plus will need to purchase your textbook. (Florida Real Estate Principles, Practice & Law 45th Edition.) It is your responsibility to purchase the textbook in time for class.
Through ZOOM, you can attend a live online real estate license classes without having to leave your home or office. Also, taking classes on zoom is the smartest way to save your time. Each month we offer classroom training to get your Florida real estate license. It is easy to join a live classes on zoom. All you need is a computer with a reliable internet connection. You will receive a link to join with Zoom in your class ticket email. The class hours and dates are the same as our regular class schedule, 7-days from 8:30 am to 5:30 pm Central Time.
Textbook $52.00 BUY NOW
eBook $52.00 BUY NOW
No waiting to ship with the ebook. The access is online.
The page and line numbers may be different than the textbook.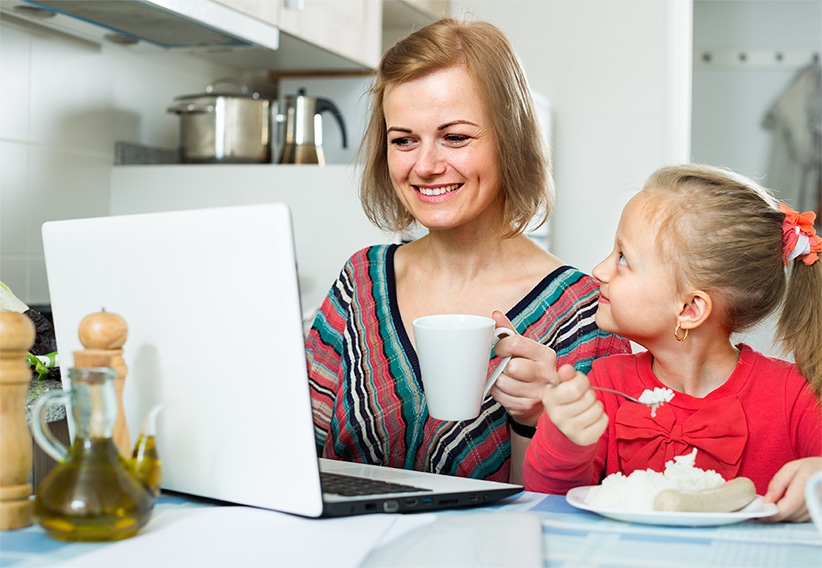 LIVE STREAM CLASS SCHEDULE
Log on by clicking the link we provide and join the class from anywhere. With Rowlett Real Estate School, live streaming class you can;
See and hear your instructor live in real time and ask questions if you want to.
Follow along with your textbook and highlight the "Need To Knows" given by your instructor.
Have one year access to our pre-license videos so you can review or go back over anything you want to.
Our live class is taught using PowerPoint. Your instructor uses added animations and explanations to help you better understand complex subjects. Math is also made easy with Paul Jensen and his teaching techniques. There will also be a review session before the final course exam.