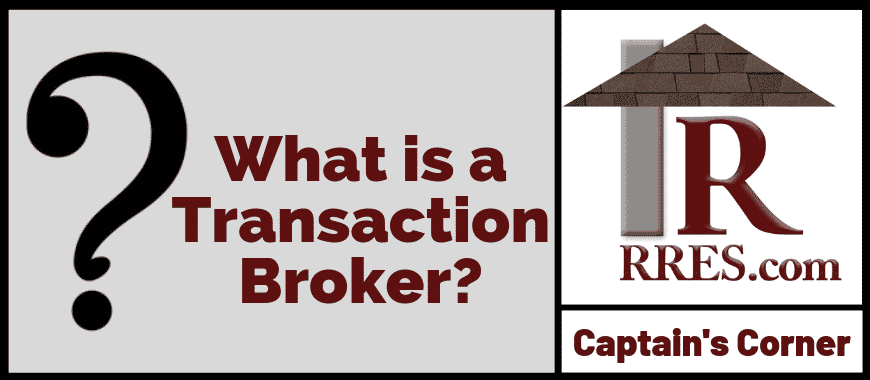 What is a Transaction Broker?
A transaction broker is a broker who provides limited representation to a buyer, a seller, or both, in a real estate transaction, but does not represent either in a fiduciary capacity or as a single agent.
In a transaction broker relationship, a buyer or seller is not responsible for the acts of a licensee. Additionally, the parties to a real estate transaction are giving up their rights to the undivided loyalty of a licensee. This aspect of limited representation allows a licensee to facilitate a real estate transaction by assisting both the buyer and the seller, but a licensee will not work to represent one party to the detriment of the other party when acting as a transaction broker to both parties.
Rowlett Real Estate School is a family-owned and operated, FREC-approved, fully-accredited Florida real estate school based in the Panhandle of Florida. We specialize in educating and assisting students with all aspects of obtaining/maintaining their Florida real estate license. Providing excellent customer service is our top priority. Above all, we understand the importance of making ourselves available to our students. As a result, you may reach our instructors during regular business hours. Likewise, our knowledgeable staff is available after hours, weekends, and holidays.