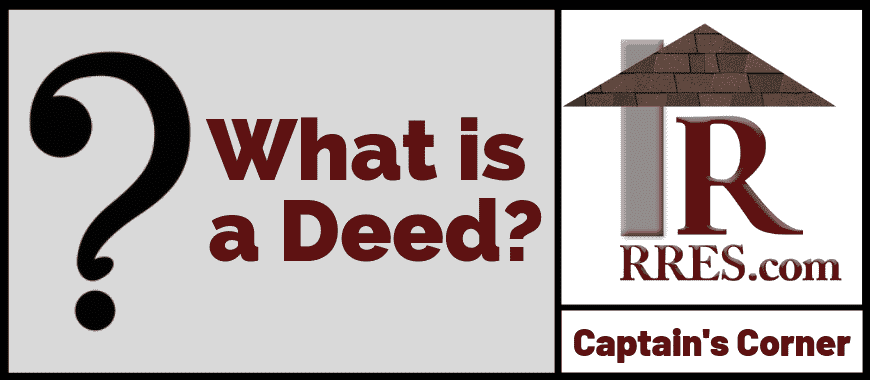 What is a Deed?
A deed is a written instrument that conveys title to real property. It is an instrument of conveyance whereby title to real property is transferred from one party to another.
The two parties to a deed are the grantor (owner giving title) and the grantee (new owner receiving title).
The deed must be signed by a competent (of sound mind and legal age) grantor and witnessed by two people to be valid. The grantee need not be competent nor sign the deed.
Rowlett Real Estate School is a family-owned and operated, FREC-approved, fully-accredited Florida real estate school based in the Panhandle of Florida. We specialize in educating and assisting students with all aspects of obtaining/maintaining their Florida real estate license. Providing excellent customer service is our top priority. Above all, we understand the importance of making ourselves available to our students. As a result, you may reach our instructors during regular business hours. Likewise, our knowledgeable staff is available after hours, weekends, and holidays.