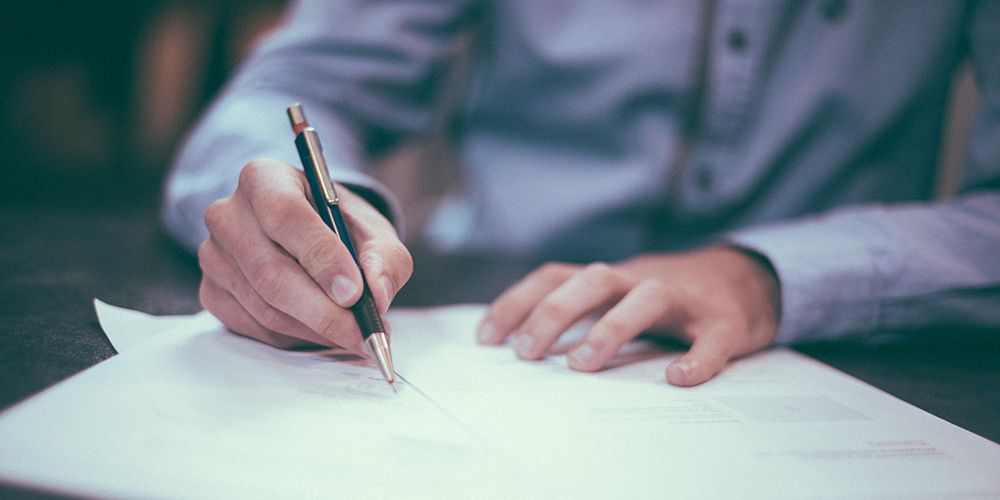 Embarking on a career in real estate in Florida requires passing the state exam, but how long does it take to receive approval for the exam? At Rowlett Real Estate School, we understand the importance of time management and a clear understanding of the process. In this blog post, we will shed light on the approval timeline, requirements, and the benefits of choosing Rowlett Real Estate School as your trusted partner in achieving success.
The Approval Process Timeline
When applying for approval to take the Florida state exam, you can typically expect to receive a response within 2 to 4 weeks. The Florida Department of Business and Professional Regulation (DBPR) reserves a maximum of 90 days for processing applications. During this time, the DBPR reviews your application and verifies your eligibility to sit for the exam.
The FLREAPP Number
Once your application is approved, you will receive an approval notice that includes a significant identifier known as the FLREAPP number. This number is essential for scheduling your state exam, as it confirms your eligibility and ensures a seamless examination experience. Make sure to keep this number readily available throughout the exam preparation process.
Validity and Renewal
Approval for the state exam is valid for a period of 2 years. Similarly, your course completion certificate issued by Rowlett Real Estate School also remains valid for 2 years. As long as both documents are within their validity period, you have the flexibility to take the state exam multiple times, if necessary, to achieve your desired results.
Choose Rowlett Real Estate School for a Smooth Journey
At Rowlett Real Estate School, we recognize the significance of a streamlined and efficient approval process for aspiring real estate professionals. Our comprehensive and
Florida-approved pre-license courses
are designed to prepare you thoroughly for the state exam and equip you with the knowledge and skills required for a successful career in the industry. By enrolling in our courses, you gain access to expert guidance, industry insights, and invaluable resources that maximize your chances of success.
Understanding the timeline and requirements for approval to take the Florida state exam is vital for anyone pursuing a real estate career in the state. With an average processing time of 2 to 4 weeks, it is essential to plan ahead and ensure all necessary documentation is in order. At Rowlett Real Estate School, we are committed to providing you with the support and resources needed to excel in the state exam and achieve your real estate goals. Enroll in our courses today, and let us guide you on the path to a successful and fulfilling career in the Florida real estate industry.
To learn more about Rowlett Real Estate School and how we can assist you, visit our website or contact us. Start your journey toward success with Rowlett Real Estate School and take the first step toward a rewarding real estate career.
Rowlett Real Estate School is a family-owned and operated, FREC-approved, fully-accredited Florida real estate school based in the Panhandle of Florida. We specialize in educating and assisting students with all aspects of obtaining/maintaining their Florida real estate license. Providing excellent customer service is our top priority. Above all, we understand the importance of making ourselves available to our students. As a result, you may reach our instructors during regular business hours. Likewise, our knowledgeable staff is available after hours, weekends, and holidays.