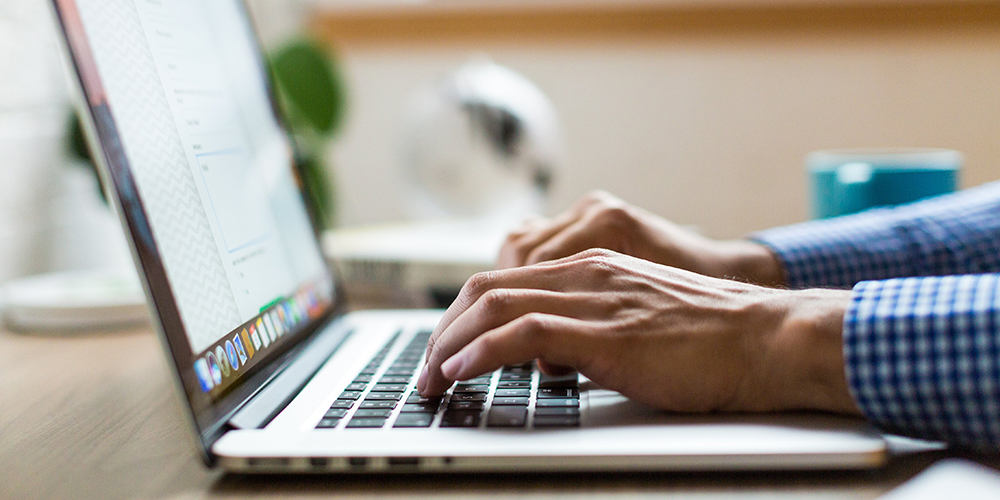 As the deadline approaches for renewing the licenses of new associates expiring on September 30th, it's crucial to ensure you've completed your 45-hour post-license course. If you're cutting it close and need a convenient solution, look no further than Rowlett Real Estate School. Our online course offers the flexibility you need to meet the state requirements and renew your license on time.
Don't Miss Out on Our $10 Discount
Enrolling in our 45-Hour Post-license Online Course is both affordable and convenient. For only $89, you gain access to all the necessary materials to complete the course. Plus, by using the promo code RRES10, you'll receive a $10 discount, making it an even more enticing offer.
Work at Your Own Pace
One of the many advantages of our online course is the absence of time constraints. You can work through the material at a speed that suits you best. With no pressure to rush, you can ensure a thorough understanding of the content and maximize your chances of success.
Guaranteed Success
We provide you with two opportunities to pass the end-of-course final exam, with no waiting period between attempts. Once you successfully pass the exam, Rowlett Real Estate School takes care of the rest. We will electronically report your course completion to the Florida Department of Business and Professional Regulation (DBPR) and provide you with verification of the report.
Avoid Last-Minute Panic
Procrastination can lead to unnecessary stress and potential setbacks. It's in your best interest to allocate ample time for completing the post-license course and passing the exam. Waiting until the eleventh hour could expose you to unforeseen issues that might jeopardize your ability to renew your license. Remember, failing to complete the course or pass the final exam by midnight on your renewal date could result in the loss of your real estate license, necessitating starting from scratch.
Contact Us for Assistance
For more information or any inquiries, our dedicated team is here to assist you. Feel free to give us a call at 850-547-1333, and we'll be more than happy to address your concerns and guide you through the process.
Looking to obtain a Florida Real Estate License? If you or someone you know is interested in pursuing a Florida Real Estate License, our pre-license course is approved by the Florida Real Estate Commission (FREC) to meet the necessary license requirements. Our team of seasoned professionals will provide guidance throughout the application process and support you in obtaining your license. Let us know how we can assist you.
At Rowlett Real Estate School, we understand the importance of timely license renewal and offer a convenient solution with our 45-hour post-license course. With our affordable online course, flexible study options, and guaranteed reporting to the DBPR, you can confidently meet the state requirements. Don't risk losing your license—enroll today and secure your real estate future with ease. Visit our website at https://rowlettrealestateschool.com for more information and to get started.
Rowlett Real Estate School is a family-owned and operated, FREC-approved, fully-accredited Florida real estate school based in the Panhandle of Florida. We specialize in educating and assisting students with all aspects of obtaining/maintaining their Florida real estate license. Providing excellent customer service is our top priority. Above all, we understand the importance of making ourselves available to our students. As a result, you may reach our instructors during regular business hours. Likewise, our knowledgeable staff is available after hours, weekends, and holidays.