Meet Our Team of Real Estate Teaching Professionals
Study With The Professionals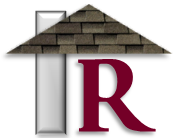 Meet our team of professionals at Rowlett Real Estate School and get to know us.   We specialize in helping our students to pass the state exam and get a Florida real estate license.  Nor only do we offer our students the best online Real Estate Course, we also have live classroom training.  Our customer service is high priority when it comes to our students.  Anytime you call during regular daytime hours you can speak to a live Florida real estate instructor.  After hours, and even on weekends and Holidays there is always someone available for you to speak to that is willing to help.
In our classroom course and in our online narrated video course you will meet Paul Jensen and Gina White.  You couldn't ask for a more dedicated real estate instructor.  When you choose us, you can count on your real estate career getting off to the best start possible.  Rowlett Real Estate School is a full service Florida Real Estate School who cares about our students.  We appreciate your business more than you know.
Paul Jensen / Instructor
Paul is our Instructor for Destin Florida.  Paul is also our media technician.  He specializes in audio and video productions.  He also produces our videos for our ClassMadeEasy.com Video Learning Center.  Paul has a great sense of humor and charming personality.  When Paul is not teaching, you will find him in the office producing and editing training videos.  Paul invites you to give him a call or email him anytime you have a question.
paul@rowlettschool.com
Gina White / Instructor
Gina is our instructor for Panama City Beach.   She has a great personality and has a passion for teaching.  When Gina is not teaching, she works full time in the office answering student questions and keeping the powerpoint and videos up to date with the latest changes.  She invites you to give her a call or email her anytime.
gina@rowlettschool.com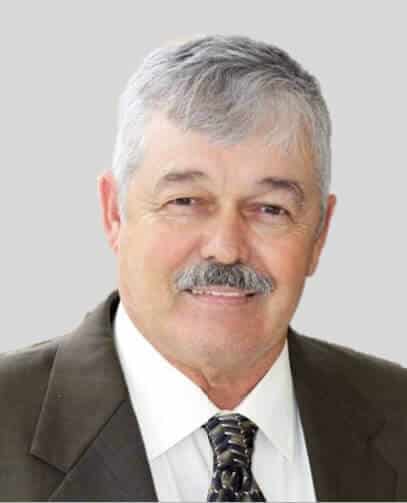 Capt. Wayne Rowlett / Instructor
Captain Wayne is our head real estate instructor and school Administrator.  Captain Wayne is unforgettable. He is funny, charming and witty and has a talent for teaching and making new friends.   Captain Wayne is always coming up with new ideas and ways to make the school better.  He is always studying up on new technology and ways to provide our students the highest quality training available.
captwer@yahoo.com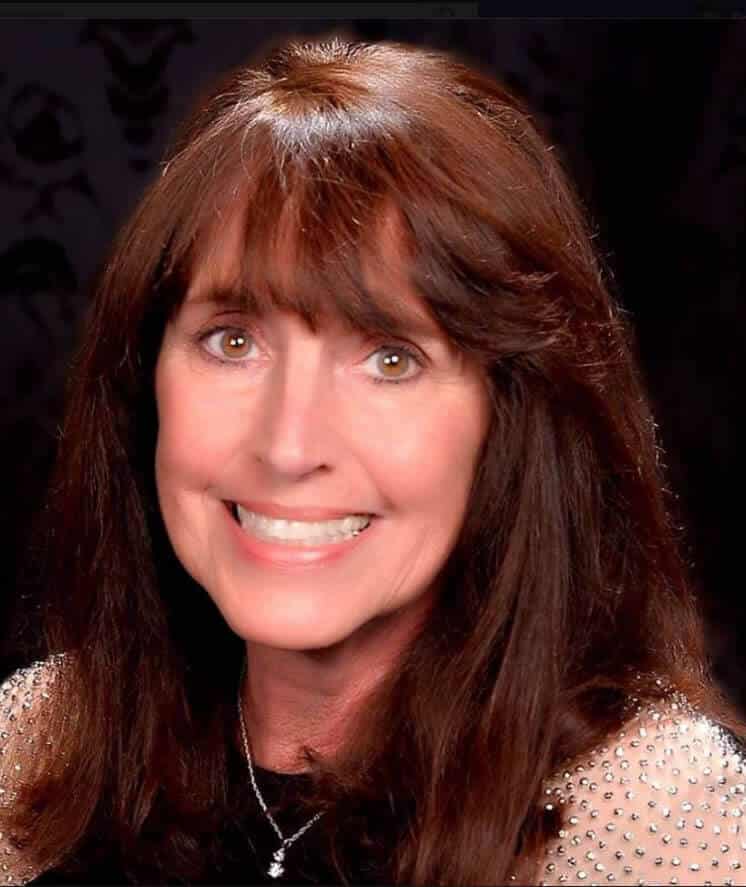 Judy Rowlett / Instructor

Mrs. Judy is our office manager.  She is married to Captain Wayne and takes care of all the finances and payroll.  She also handles classroom registrations and classroom course completion certificates.  Judy handles all our shipping and ordering and enjoys taking up time with the students when they call.  If you have questions she is very helpful and pleasant to speak with. Mrs. Judy is upbeat and always smiling.  She enjoys talking to and getting to know the students.
Paula Stone / Assistant
Paula is our resource person.  She answers the phone and assists our students with technical issues and general student needs.  She is also our graphics designer and website builder.  Paula handles the promoting and marketing for our school.  She is very resourceful and helpful to our students and always available by phone, text or email.  If you have a problem,  Paula can be reached most anytime on her cell phone at 850-557-7991.